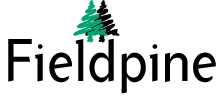 Products
Services
Company
Custom Retail Solutions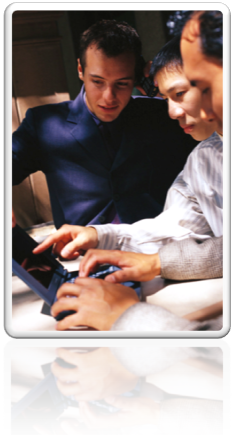 Custom Retail Solutions is a bundling of products and services that Fieldpine provides our customers who wish to have a retail system that has been specifically designed for their requirements. It incorporates business processes and procedures, brand imagery and captures information that the business requires to better service their customers.
Unlike other customised solutions Custom Retail Solutions does not use expensive and risky code writing to do this. Fieldpine's retail software comes with built in features that allow us to provide a custom solution without the need to re-write the software.
Fieldpine has been able to provide custom solutions to such varied businesses as vehicle testing stations, museums, cafes, magazine stores, fashion accessory stores, art galleries and wine stores. These organisations range in size from single store outlets through to nation-wide businesses.
Modules include point of sale, inventory, customer, loyalty and account management, reporting, and ticketing.
If you would like to know more about Custom Retail Solutions contact us at sales@fieldpine.com.
©2011 Fieldpine Developments Ltd